The Forbes Vietnam Magazine announced on January 25 a list of 30 outstanding figures under the age of 30 and active in various fields.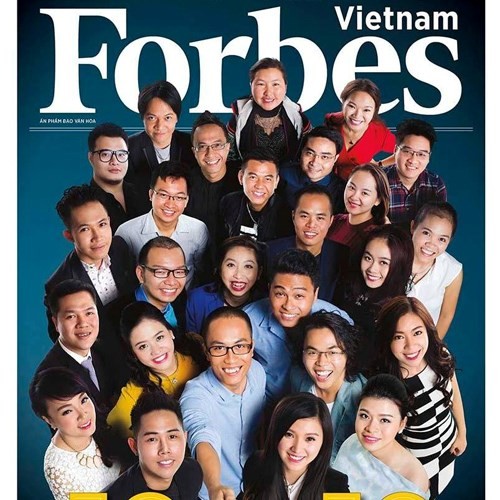 Outstanding figures under 30 years old in 2016 (Source: Forbes Vietnam)
The "30 under 30" list was first drawn up in 2015 to boost the startup spirit and desire for success among youngsters, said Nguyen Bao Hoang, chairman of Interactive Media, the commercial representative for Forbes Vietnam.
It also aims to honour the young talents who have wide influence on the fields they are active in such as business, technological start-up, science, social activities, art, music, entertainment, and sports, he added.
Notable figures include Nguyen Thanh Ngu – CEO of the Thanh Thanh Cong Tay Ninh Sugar Joint Stock Company; Tran Hoang Viet – Deputy Director of the XLE Gro (a leading sports organisation in Vietnam); Nguyen Hai Ninh – founder and CEO of the Coffee House store chain; and Le Thi Phuong Giang – General Director of An Corporative.
Tennis player Ly Hoang Nam along with Tan Thi Shu – founder and Director of the Sapa O'Chau tourism company and Nguyen Thi Cam Van – founder and CEO of the Handikit company, were also named in the list.
Editorial secretary of Forbes Vietnam Nguyen Lan Anh said more and more young people start business in the field of technology and they use the internet as a tool to develop their services in the market.
While there are still few large-scale enterprises founded by young people under 30, many of this age are holding important executive positions in major companies, according to Forbes Vietnam.-VNA