Foreigners buying or selling houses in Vietnam are required to carry out transactions through banks in the country and not in cash, the central bank has decreed.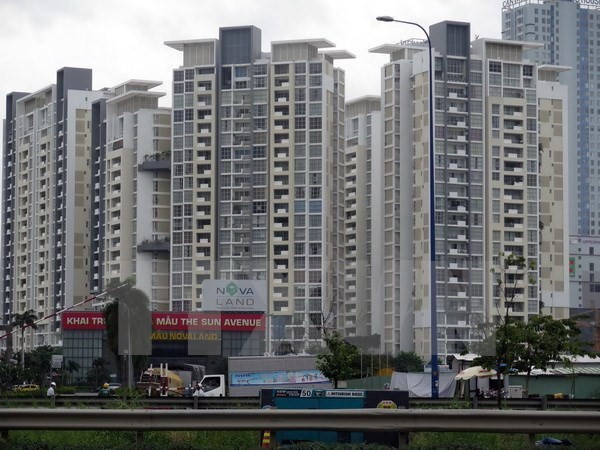 Sun Avenue - a high-end residential housing project in district 2, Ho Chi Minh City. (Source: VNA)
They can get mortgages if they meet banks' requirements, the State Bank of Vietnam (SBV) said further in a document it has issued to guide the buying and selling of houses by foreign individuals and organisations.
The tenor of the loans cannot exceed the time they live and work in Vietnam , while for organisations and other legal entities, it will not exceed their licence period.
Amendments to the Housing Law that took effect on July 1 permit foreigners and overseas Vietnamese to buy housing if they have a visa to enter the country.
They can buy, lease out, gift, and inherit property.
There are a few restrictions, one of which is that combined foreign ownership should not exceed 30 percent of an apartment project.