The French Development Agency AFD is helping Viet Nam revive its flagging tea industry by giving EUR400, 000 to set up the country's first tea exchange.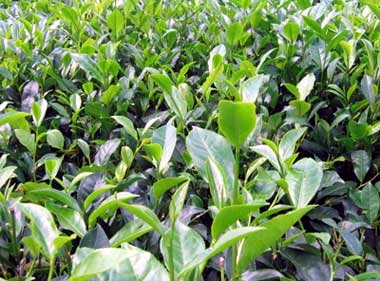 Viet Nam will have the first tea exchange
Vietnamese tea companies will use the exchange to sell their product and market their particular brands.
Deputy Prime Minister Pham Gia Khiem has already approved the Vietnamese Tea Association's feasibility study for the project.
The hope is that, once the exchange is up and running, tea companies from around the world will be encouraged to open representative offices in Viet Nam and make the country a center of the global tea industry.
Competition among Viet Nam's tea companies is so fierce these days that prices have been cut to absurd levels and much substandard tea has found its way into the market.
Because of this, Vietnamese tea sells for only half the price of leaf from Sri Lanka or India, even for tea of similar quality. In fact, tea prices have fallen 50 percent in the past seven years.