The Hanoi Construction Department stated on April 4 that together with the Hanoi Police it would conduct inspections of any illicit trading of houses for low-income earners.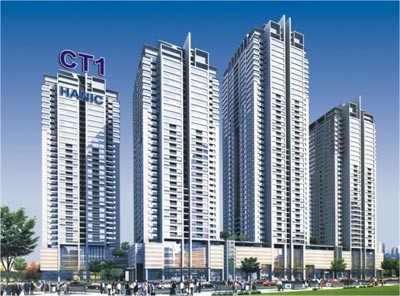 An artist's impression of CT1 building in Ngo Thi Nham Ward in Ha Dong District, Hanoi (File)
The inspections will be mainly on the CT1 building with 328 apartments in Ngo Thi Nham Ward in Ha Dong District.
 
If any illicit purchases of apartments are found, the authorities will confiscate the apartments.
 
Earlier, the Hanoi Party Committee had asked the city People's Committee to inflict the harshest punishment on organizations and individuals who traded these apartments illicitly.
 
Speculators have advertised the sale of these apartments at prices twice or two and a half times higher than their original price.
 
CT1 is the first apartment building for low-income earners which has been on sale in Hanoi.