Ho Chi Minh City was ranked first in foreign direct investment (FDI) attraction with US$2.4 billion accounting for 27.2 percent of the total number in the first seven months this year, reported the Ministry of Planning and Investment.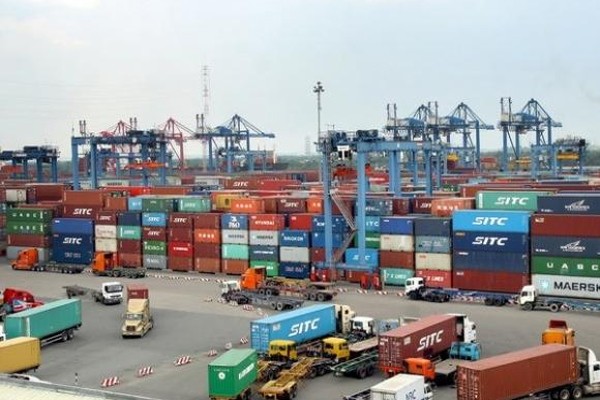 HCMC continues to be at the top list of FDI attraction (Photo: SGGP)
At the second and third positions were two neighboring provinces Binh Duong and Dong Nai where attracted US$1.11 billion and US$1.1 billion accounting for 12.6 percent and 12.5 percent.
Total FDI amount from new licensed projects and additional capital reached US$8.8 billion, equivalent to 92 percent of the number in the same period last year.
FDI capital in July was 3.6 fold higher than the average number of six previous months which lured US$900 million each.
Manufacturing and processing, real estate and retail topped the list of most attracting fields with nearly US$3.5 billion, holding 39.7 percent of total capital in the seven months.
Disbursement hit US$7.4 billion, accounting for 109.6 percent of that in the same period last year and averaging US$1.1 billion a month. Experts said the good disbursement rate showed investors' increasing belief in Vietnamese business environment.
Vietnam had 1,068 new FDI projects in the first seven months this year, up 1 percent against a year ago. the Republic of Korea, the United Kingdom and Turkey remained the largest investors.

Related article:
Registered FDI falls, disbursed capital increases