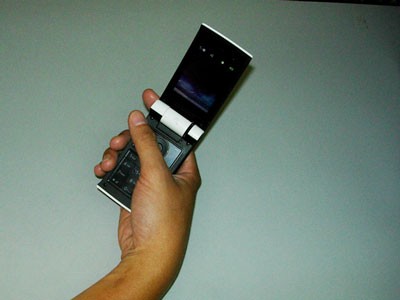 The Ministry of Information and Communications wants to fortify regulations on prepaid mobile-phone services (Photo: U.Phuong)
Inspectors at the Ministry of Information and Communications have called for greater regulation of prepaid mobile-phone subscriptions to bring the runaway market under control.
They also want service providers to stop issuing multifunctional sim cards and providing three times the value of new subscribers' first purchase.
They have found mobile phone service agents submitting false subscriber information to receive commissions and want the practice of paying commissions banned.
The agents almost have a free hand in buying and selling sim cards, leading to a chaotic prepaid market.