The Ho Chi Minh City Export Processing and Industrial Zones Authority (Hepza) today announced that total investment capital from domestic and foreign investors in the export processing zones and industrial Parks (EPZs & IPs) reached at nearly US$ 355 million, an estimate by 50. 65 percent in September compared to its target of US$ 700 million.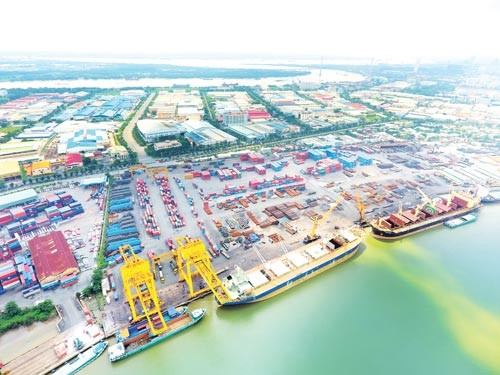 Illustrative photo:SGGP
From January to October, HCMC only attracted 14 new projects from foreign enterprises and 23 projects with investment capital adjustment. Total investment capital from the foreign investors was US$ 161 million, reducing 67 percent over the same period of last year.
While, the domestic businesses registered 50 new projects and 18 projects with investment capital adjustment and a total investment capital of US$ 187 million which dropped down 26. 9 percent in comparison with the same period of last year.
A representative of the Hepza said that the reduction was due to the city has not received any large scale investment projects since January to October.
In order to improve the city's investment environment, the Hepza said the city should have more preferential policies for the domestic as well as foreign investors in the upcoming time.