The Ministry of Industry and Trade has signed a decision to abolish a plan on rice trading and exports with unsuitable regulations raising difficulties for businesses, according to Vietnam Government Portal.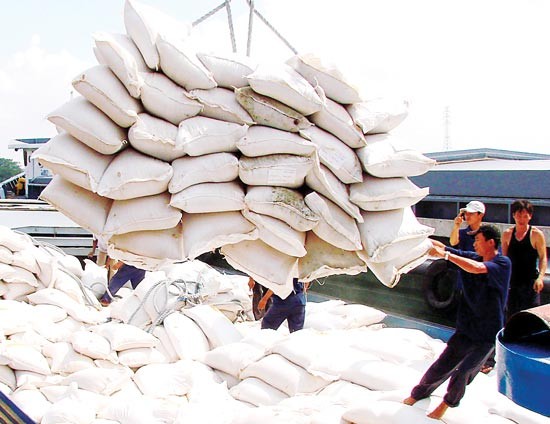 Rice bags are loaded aboard for export (Photo: SGGP)

The plan limits the number of rice export companies at 150 and provinces and cities permitted to build warehouses and rice milling plants at 20 and regulate targets on rice export achievements.
 
The abolishment aims to irradiate regulations unsuitable with the Investment Law 2014, contributing to business environment transparence and facilitating businesses' investment in the field to increase rice consumption for farmers.