The General Statistics Office has reported that Vietnam saw 10,954 businesses established with the total capital of VND62.2 trillion (US$2.79 billion) in April, up 19.2 percent in number and 21.3 percent in capital.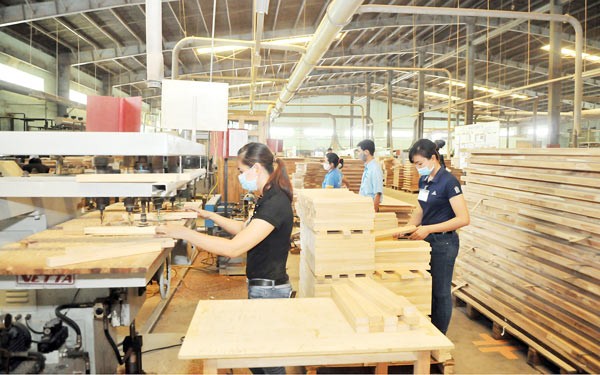 (Illustrative photo: SGGP)
As a result, the country now has 34,721 new businesses in the first four months with the total funds of VND248.2 billion (US$11.14 billion), up 23 percent and 53 percent respectively.
 
Registered capital averaged VND7.1 billion (US$319,000) a business, up 24.2 percent.
 
In addition, businesses supplemented an extra of VND553.3 billion to their registered capital in April, raising it to VND801.5 trillion in four months.
 
During the first four months, it was estimated that the new businesses have created 427,000 new jobs. 11,331 companies resumed operation after shutdown, up 79.4 percent over the same period last year.
 
However the number of firms temporarily halting production and trading moved up nearly 32 percent over a year back, to reach 25,135.
Foreign investors poured US$6.88 billion into Vietnam, up 85 percent.