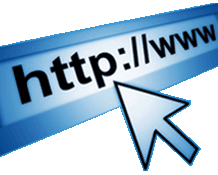 Online marketing could attract big bucks in Vietnam despite the economic downturn
Spending on online advertising in Vietnam is expected to be US$45.4 million this year, 20 per cent up year on year, according to technology and communications company EQ.
EQ predicts online marketing to continue its dramatic expansion for the next few years despite the global economic gloom.
It listed its advantages as being low cost, allowing focus on a targeted group of customers and direct contact with clients, and having no space or time limits.
Revenues from online advertisements are expected to rise to US$60 million by 2011, or a third higher than this year.