A Vietnamese delegation led by Prime Minister Nguyen Tan Dung left Hanoi January 25 for Davos, Switzerland, to attend the annual World Economic Forum held from January 25-31 at the invitation of WEF President Klaus Schwab.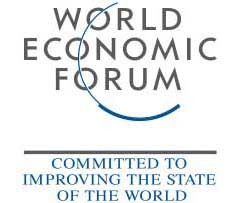 PM Nguyen Tan Dung left Hanoi January 25 for   Davos, Switzerland, to attend the 40th World Economic Forum
At the forum, PM Dung will join discussions with international leaders about global economic, political, environmental, scientific and technological issues.
Participants will also make in-depth analyses, share experiences of the global financial and economic turmoil, and discuss measures to ensure that the global economy is on track for recovery. 

In addition to his activities in Davos, PM Dung is scheduled to meet with leaders of the United Nations and the World Trade Organization in Geneva to promote the relationship between Vietnam and these international organizations.
The forum is seen as a good chance for the country to polish its image, attract foreign investment, and create conditions for local businesses to exchange and expand trade with foreign partners.
It is also regarded as a precursor for Vietnam to successfully organize, for the first time, the WEF on East Asia in Ho Chi Minh City July 6-7. 
The 40th WEF is one of the biggest events in the world this year, and takes place at a time when the world economy is recovering. Around 200 world leaders and chief executive officers of world-leading economic groups will participate in the forum.