Vietnam Oil and Gas Group (Petro Vietnam or PVN) yesterday held a conference to review its first half results and plan key's tasks for the last six months of the year.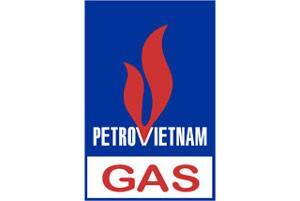 (Illustrative Photo: SGGP)
According Petro Vietnam, PVN revenue reached nearly VND 215, 600 billion for the first half of this year, equivalent to 84 percent of its plan and 42 percent of yearly plan.
PVN contributed VND 42, 200 billion to the State budget, equivalent to 81 percent of plan and 41 percent of yearly plan.
The reason led a decrease to crude oil prices was due to average oil prices of first half dropping US$ 20 per tank in comparison with average oil price (US$ 60, 5 a tank) in the six months of 2015.
At present, the oil prices reach at US$ 46- 50 a tank. Accordingly, this year's oil price is predicted to be at US$ 45 per tank. Therefore, PVN will exploit additional 17, 03 million tons, increasing 1 million tons.