Saigon Co.op yesterday organized the meeting to review the 2016 business activites and its 2017 business plan.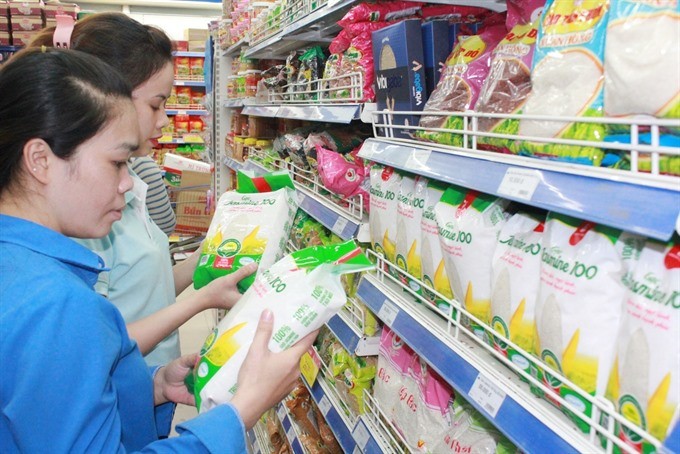 Saigon Co.op eyes its growth target of 13 percent
Deputy Chairman of the Ho Chi Minh City People's Committee Tran Vinh Tuyen attended the conference.
Last year, Saigon Co.op's revenue increased 11 percent compared to the same period and doubled comprared to 2015 and reached 105 percent compared to its target. Besides, Saigon Co.op joined actively market stabilization program, promoted commnunity activites with the contribution up to VND 6billion.
Saigon Co.op has set its target that its 2017 revenue will increase 13 percent and continue developing business networking, building new business model to reach from 8 to 10 Co.opmarts, one Co.op.Xtra, one Sense City, 65 Co.op Foods, 500 Co.opSmiles.
Saigon Co.op will also strive to launch Co.opmart finest this year.