Sai Gon Union of Trading Co-operatives (Saigon Co-op Mart) has been selected as one of the top 500 Asia-Pacific retailers in 2015, by the Singapore-based Retail Asia magazine and Euromonitor International.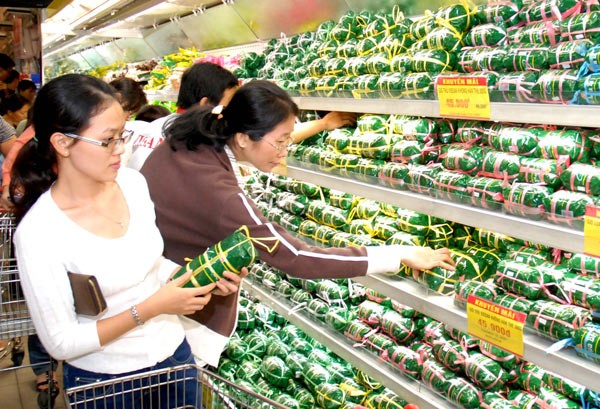 Shoppers at a Co.opmart (Photo: Sggp)
This is the 12th appearance for Saigon Co-op on the annual Top 500 list and receiving the gold award for the top retailer in the country.

Saigon Co.op is also among top five retailers in Vietnam.
Established in 1996, Saigon Co.op, is owner of the Co.opmart supermarket chain, Co.op food store chain, Co.opXtra, Sense City commercial center, TV shopping channel HTV Co.op.

The Retail Asia Pacific Top 500 awards are made basing on a survey of retailers in 14 economies in the region, namely Australia, China, Hong Kong, India, Indonesia, Japan, the Republic of Korea, Malaysia, New Zealand, the Philippines, Singapore, Thailand, Taiwan, and Vietnam.Selection criteria include retail sales of goods, growth rate, business areas and the number of stores.