Site clearance has been done over 14,000 hectares for Nhon Hoi oil refinery project in the central province of Binh Dinh, said Mr. Le Huu Loc, deputy chairman of the province People's Committee.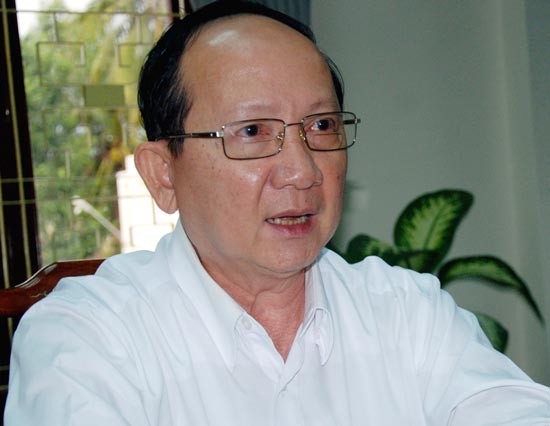 Mr. Le Huu Loc
The committee and investors-the Petroleum Authority of Thailand (PTT) and the Saudi Arabian Oil Company have recently submitted a project's detailed feasible report to the Ministry of Industry and Trade.
According to the feasible report, the refinery's capacity will reach 400,000 barrels a day, equivalent to 20 million tons per year.
Total investment capital is estimated at US$22 billion in the first phase. PTT said that the refinery will be built with advanced technologies, which can refine both heavy sour and light sweet crude oil from the Middle East, South America, Southeast Asia and West Africa.
The project is expected to contribute US$4-5 billion in Vietnam's Gross Domestic Product annually, and create 35,000 jobs on its construction site and 4,000 stable jobs after completion.

Refined products will be exported to the South Korea, China and the US.
Earlier via a proposal from the Binh Dinh Province People's Committee, the Ministry of Finance has supplemented the project to the Vietnam's oil and gas development plan.
The ministry said that they will propose the Prime Minister to provide the Nhon Hoi project with incentives as other refinery projects like Nghi Son, Dung Quat and Vung Ro.
Besides, the Nhon Hoi oil refinery project will also be enjoyed other preferential policies such as tax exemption and reduction for being located in the area with disadvantageous socioeconomic conditions, added the Ministry.