In the last ten days prices for finished steel have increased twice, and many steel companies are now selling steel for VND10.7 - 10.9 million per ton.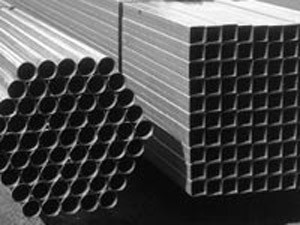 Steel pirces go up yesterday
Pomina rolled steel produced by Viet Steel Co. increased by VND170,000 per ton, while steel bars went up by VND250,000 per ton yesterday.
 
Retail agents sell steel at a much higher price than steel companies, at least  VND1-3 million more per ton.  These agents are currently trading a ton of rolled steel at VND12-14 million.
 
Pham Chi Cuong, chairman of the Vietnam Steel Association, said one of the causes for these price increases is that Chinese steel ingots are now being sold at the high price of US$610-618 per ton.
 
In addition, the Southern Steel Co. had to stop production in one of its factories due to a breakdown, which led to a reduction in supply.
 
Do Duy Thai, Viet Steel Co.'s general director, said his company currently supplies the market with 2,500 tons of finished steel per day. Although the company has increased production by 500 additional tons per day, it still can't meet the market demand.
 
However, according to several steel specialists, the local steel supply is currently 30 percent higher than the demand. 
 
The current price increase, therefore, does not lie in a shortage of steel, but in the high prices of imported steel ingots. The imported steel ingots climb by US$100 per ton compared to late August.
 
Yesterday also saw an increase in prices of other construction materials such as iron, corrugated iron, and wooden beams.
(US$1 = VND16,162)