ATI Petroleum (ATIP), a member of the ATI group, is set to become the first US petroleum company owned by ethnic Vietnamese to be officially listed on the NYSE-Euronext stock exchange in Paris.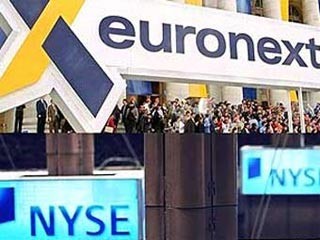 ATI Petroleum is listed on the NYSE-Euronext stock exchange in Paris
On July 6, European underwriter, Europe Finance et Industrie will represent ATIP to ensure the trading of the necessary number of initial shares on the exchange at a nominal price proves to be a success.
The official trading of ATIP shares on the NYSE-Euronext stock exchange is set to begin on July 9, with pundits predicting its stock price to settle at somewhere between EUR10-15.
ATIP is best known for its petroleum exploration work in developing countries including the two oil and gas blocks 102 and 106 it holds in Viet Nam's Tonkin Gulf and oil and gas blocks in Ghana and Tunisia.
On January 2007, ATIP concluded negotiations and signed product-sharing contracts for two blocks in Guinea-Bissau and Cambodia respectively, one in the Ivory Coast, and four uranium mines in Niger.
According to the EFI, ATIP holds assets valued at US$380 million.