Swiss businesspeople highly rated Viet Nam 's potential and investment environment, Swiss Minister of Economics Doris Leuthard said.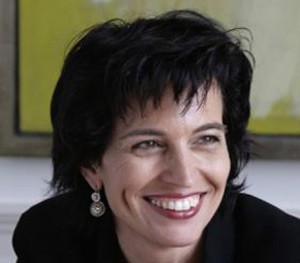 Swiss Minister of Economics Doris Leuthard
The visiting Swiss minister, who was accompanied by a number of businesspeople, delivered the message to Vice State President Truong My Hoa at their meeting in Ha Noi on July 15.
Leuthard also informed her host of several cooperation agreements reached by the two countries during the visit in such areas as the management of water resource use and the protection of intellectual property.
Business representatives from Switzerland took the occasion to unveil their plans to make long-term investment in finance, mechanical manufacturing, services and processing industry in Viet Nam .
In her reply, Vice President Hoa thanked Switzerland for worthy support and assistance in recent time, hailing Swiss businesspeople for their charitable activities in Viet Nam, especially in the fight against poverty and programs to aid physically-challenged children and calamity victims.
She expressed her hope that the Swiss minister's visit would help heighten multi-faceted relations between the two countries and that Swiss entrepreneurs could find new opportunities for their business in Viet Nam.
The Vietnamese leader also relayed to her guests the Government's commitment to continue perfecting its legal system to facilitate foreign investors' activities in the country.