Chairwoman of the People's Committee of Dak Nong province Ton Thi Ngoc Hanh said that the province hopes the event would be the good start for the development of avocado. It is also a chance for the local authorities to learn about experience from domestic and international scientists, managers, businesses and farmers as well as look for cooperation opportunities with partners.

According to the People's Committee of Dak Nong province, the event aims to promote images, strong points and potentials of the province to call on the investment of factories, high tech agricultural zones in Dak Nong.

Dak Nong has currently nearly 2,600 hectares of avocado, accounting for 20 percent of the total fruits growing in the province.

The avocado festival will take place from July 19-23, featuring a series of activities such as seminar on the development of the province's fruit, trade fair and exhibition on avocado and kinds of agricultural models.
Different types of avocado are displayed in a trade fair during the program: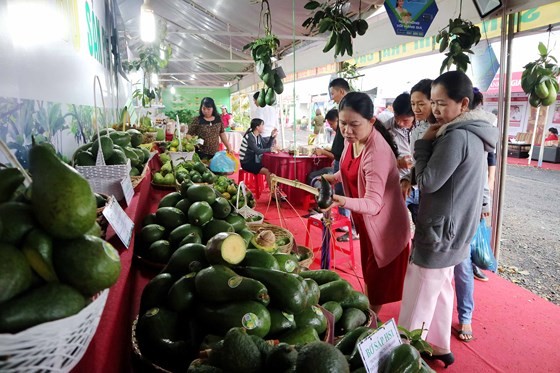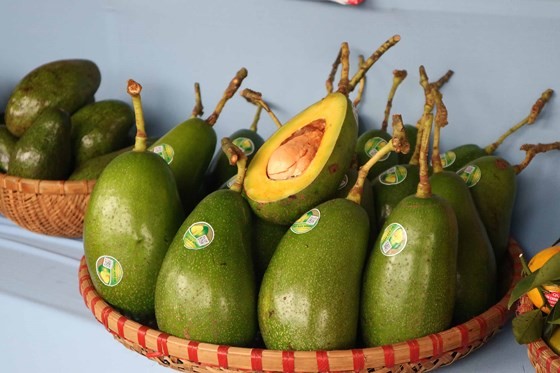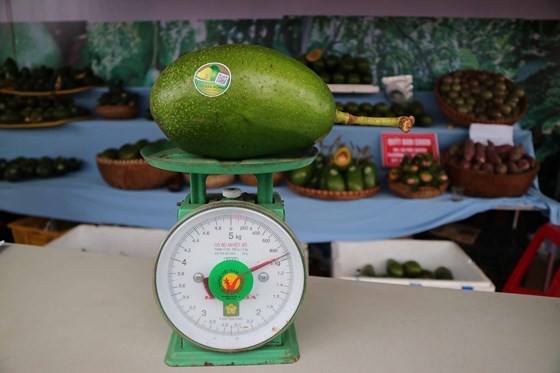 A one-kilogram weight avocado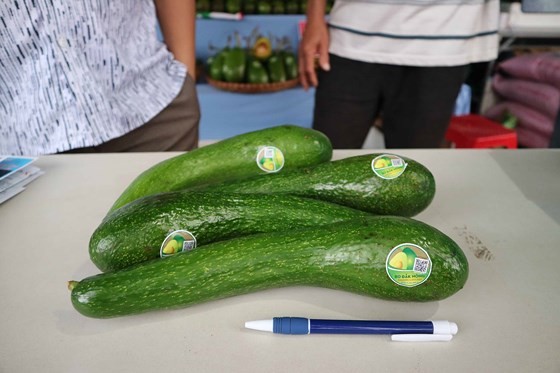 A kind of avocado reaches about 30cm long.