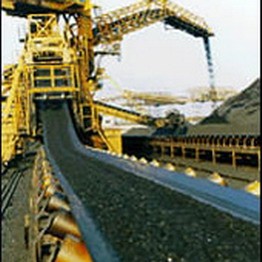 Coal contributes $1.6 billion to August revenues.
Exports are expected to top US$4.7 billion in August and the trade gap $1.5 billion, the General Statistics Office said August 24.
The export figure for the year to date reached $37.25 billion, 14.2 percent lower year on year.
Coal contributed a lion's share of August revenues with $1.6 billion. Domestic businesses saw the lowest decline in exports at 5.9 percent, while for FDI firms it plunged 21 percent.
In the first eight months imports were worth $42.4 billion, a 28.2 percent fall year on year, taking the trade gap to $5.1 billion.
Machinery continued to top the import list at more than $1 billion, following by steel, fuel, and textiles.