Vietnamese enterprises pumped US$391.2 million into 64 projects overseas this year, reported the Ministry of Planning and Investment's Foreign Investment Department.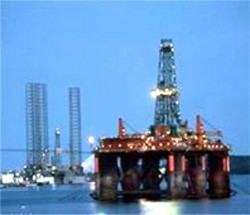 Viet Nam invests in many petroleum projects abroad this year
The projects mainly involved agriculture, with 17 projects capitalized at US$156.8 million, industry, with 23 projects worth US$147 million, and the rest were in services.
 
On average, each project was invested with over US$6 million.
 
After 20 years of overseas investment, Viet Nam has invested in 249 projects with a total registered capital of US$1.39 billion in 35 countries and territories.