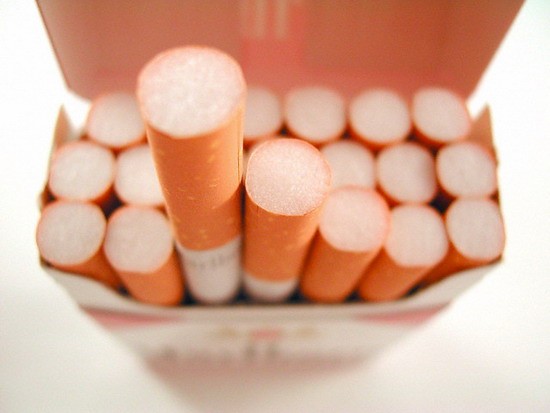 Tobacco is one of commodities to enjoy new import duty (Photo: SGGP)
Vietnam will raise taxes on some imported commodities in order to curb inflation.
The Ministry of Finance plans to raise import duty on some commodities from around 5-10 percent.  These commodities are not essential import items.
Duty on items like printing machines will rise by 5 % from 0%, tobacco will rise to 50 % and band magnetic for making films will rise to 15% from 10%.
These commodities all enjoyed duty lower than 4% than committed to the World Trade Organization. Moreover, according to Vietnam's commitment to WTO, tobacco duty must actually be 100%.