The group also plans to become one of the top 10 telecommunications companies in the world, the top 20 Communication & Industrial Electronic businesses and the top 50 safety industry and network security enterprises.

The enterprise aims to maintain a growth rate of 10-15 percent by 2020 and set a revenue of VND350 trillion-VND400 trillion (US$15.4-US$17.6 billion), pre-tax profit of VND50-55 trillion (US$2.18 - 2.4 billion).

The strategy also targets to become a leading company of technology, service, products and manufacturing research as well as concentrate on 4.0 technological project for e-government, education, agriculture and smart city.
Viettel is among top 30 largest telecommunications companies around the world. It has reached nearly 100 million subscribers in Vietnam and international markets, Laos, Cambodia, Timor Leste, Cameroon, Haiti, Mozambique, Burundi, Peru, and Tanzania.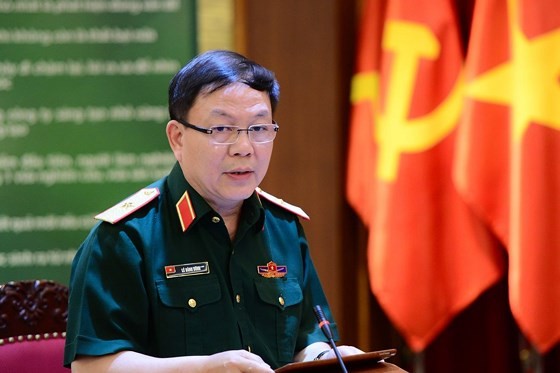 Major General Le Dang Dung is appointed as the general director cum standing chairman of Viettel Military Industry and Telecoms Group, starting July 31st.