According to the Finance Ministry, on January 16, 2006, the Prime Minister approved in principle the list of the information and communication technology (ICT) products and the tariff abolishment process between 2008 and 2010.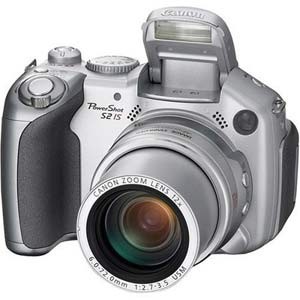 The import duty of digital camera will be 0%
Therefore, up to 2010, the import duty of 325 ICT products including calculator, printer, telephone and camera will be 0%. Basically, the CEPT/AFTA tax rate of these products is 5% in 2006. The condition to apply the special tax rate complies with the CEPT/AFTA tax rate, regulated by the Finance Ministry, in accordance with the ASEAN commitment.