2015 Vietnam Supermodel contest has been kicked off throughout the country for Vietnamese male and female models aged 18-25.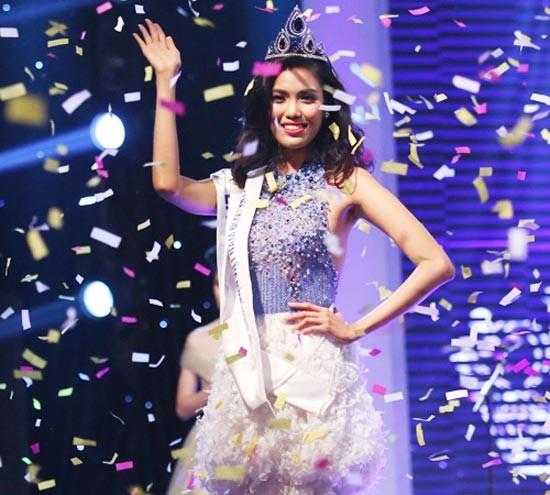 Lan Khue
Application forms for the contest can be sent to the organization board from now. The Northern regional qualifying round was held on November 24, while the Southern regional one is scheduled to be taken place on November 28.
Male candidates must have a height from 1m78 and female contestants with height 1m67.

They have not been married yet and got no children; never been arrested or convicted of any crime, including misdemanors.

Launched in 2002, the Vietnam Supermodel contest provides many well—known models, such as Hoang Yen , Minh Trieu, Ngoc Thach, Kim Cuong, Ngoc Oanh, Lan Khue and more.