The event will begin in Hoa Binh Theater in Ho Chi Minh City on November 25, Japan′s Yokohama Arena on November 29 and Hong Kong′s W Hong Kong on November 30-December 1.

Started in 1999, MAMA, a prominent Asian music awards ceremony, was created by the leading content company CJ E&M. The event is one of the largest global music festivals with the participation of some of the most well-known actors and celebrities in South Korea, China, Japan, Indonesia, Canada, Singapore, Taiwan (China ) and United States.
Last year, MAMA 2016 was broadcast live in 97 countries with the biggest number of viewers of 2.4 billion.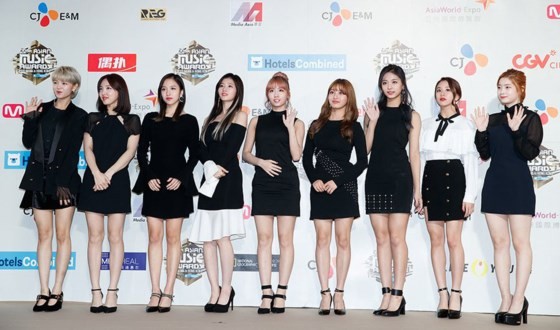 The South Korean girl group, TWICE at MAMA 2016