Attending the opening cermeony were Deputy Prime Minister Vu Duc Dam, Minister of Culture, Sports and Tourism Nguyen Ngoc Thien, nearly 1,000 local and foreign representatives of departments, filmmakers, artists.
Speaking at the event, Minister of Culture, Sports and Tourism Nguyen Ngoc Thien affirmed that the 20th Vietnam Film Festival is a significant event during the past 65 years in building and developing Vietnamese movie industry.
The film fest aims to honor local cinematographic works featuring traditional characteristics, humanity and creativity; and pay tribute movie makers and artists who have made outstanding contributions to the national movie industry. In addition, The ASEAN Film Awards which is part of the film fest will be held for the first time to mark the 50th founding anniversary of the Association of Southeast Asian Nations (ASEAN), he added.
This year's event themed "Building a modern human movie industry" will include activities, such as free outdoor screenings, Vietnamese film week, seminars the ASEAN film industry and then development of Vietnamese movie sector, an exhibition on Vietnamese cinema, exchanges between actors, directors, producers and audiences.
Highlight activities of the event are screenings of featured films, documentary and scientific films, animated films; the introduction of "highest-award-wining films of Vietnam fillm festivals"; and week of free screenings in Hanoi and Ho Chi Minh City.
Movies compete for the "Awards for best feature film" include 12 Chom Sao: Ve Duong Cho Huou Chay (12 Constellations: Draw Lines For the Deer Run Means Nothing), Ban gai toi la sep (My girlfriend the boss), Bao Gio Co Yeu Nhau (When We Fall in Love), Cha cong con (Father and Son), Cho em gan anh them chut nua (Let me closer you more than a little), Cho em den ngay mai (Waiting for you until tomorrow), Su menh trai tim (Heart mission), Co Ba Sai Gon (Miss Saigon), Co gai den tu hom qua (The girl from yesterday), Co hau gai (The housemaid), Dao cua dan ngu cu (The island of aliens or the way station), Em chua 18 (I'm not 18 yet), Hotboy noi loan 2 (Lost in paradise 2), Nang (The sun), Sac dep ngan can (Heavy beauty), Saigon anh yeu em (Saigon I love you).
International filmmakers, including South Korean film producer Jonathan Hyong-Joon Kim, Executive Director of the Hong Kong International Film Festival Society Roger Garcia and Polish director and scriptwriter Karolina Bielawska are invited to participate in the jury of the ASEAN Film Awards at the 20th Vietnam Film Festival.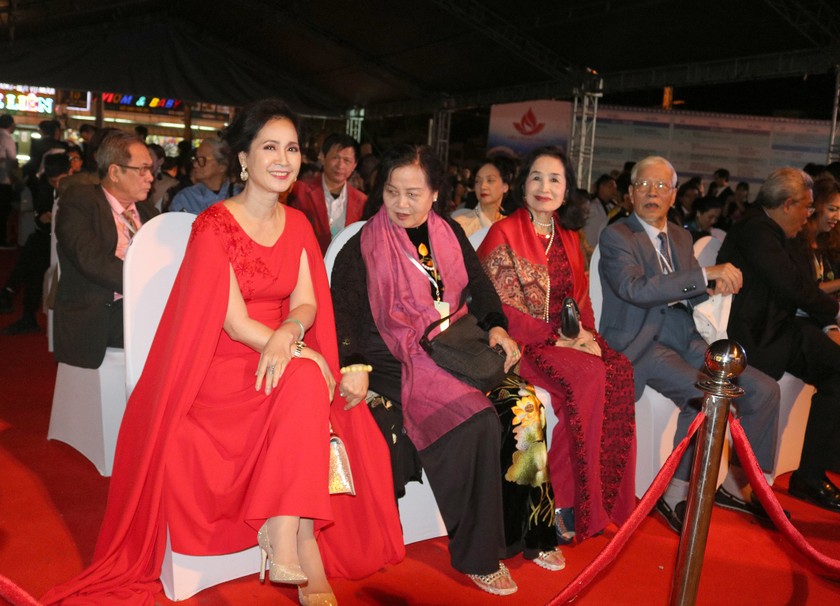 Veteran artists take part in the film fest.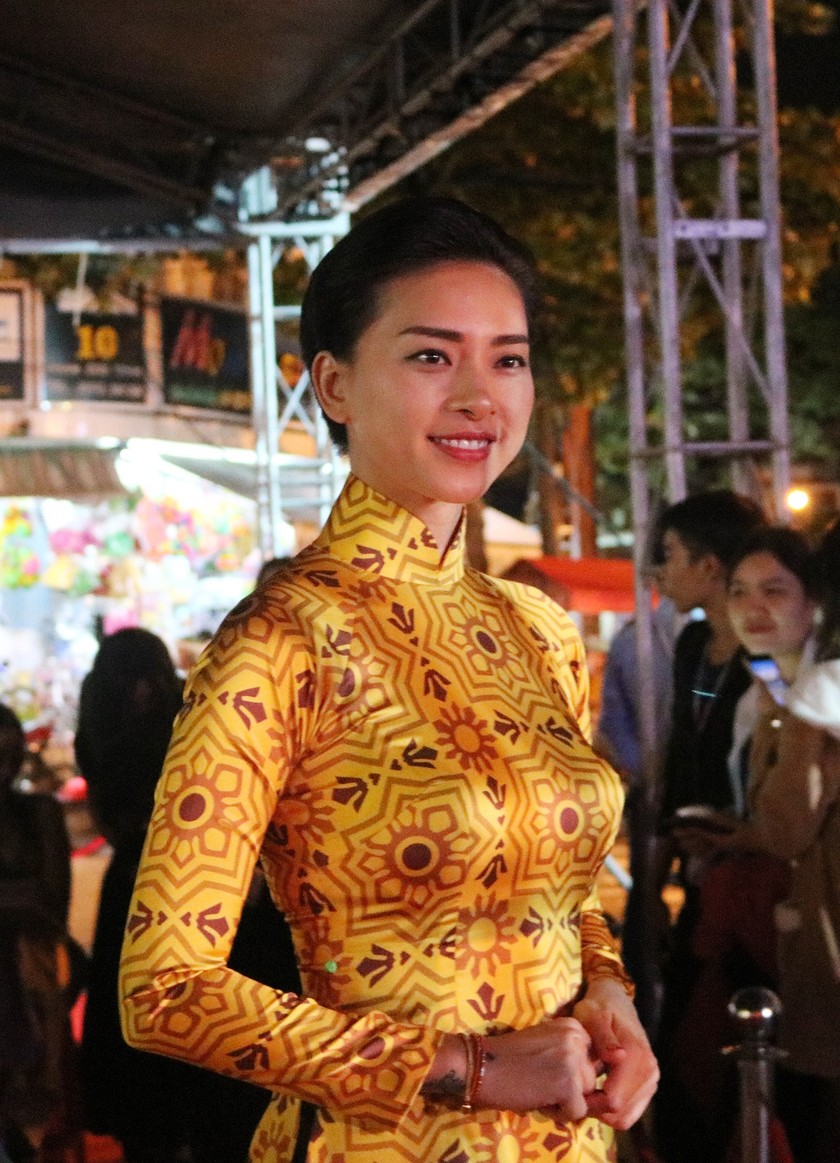 Actress Ngo Thanh Van