The 7th season of Vietnamese version of the US television show American Idol will be kicked off nationwide in March.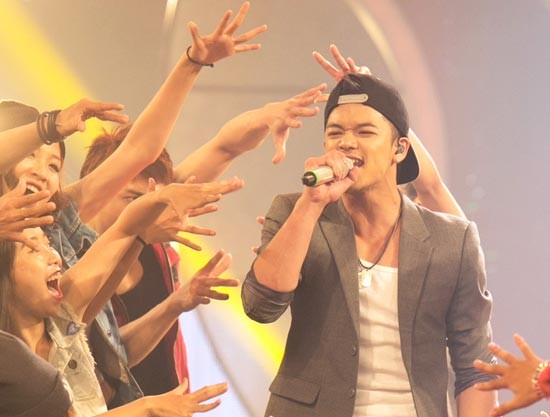 Trong Hieu, a Vietnamese-German youth wins the sixth season of Vietnam Idol in 2015.
The first audition will be held in the central coastal city of Da Nang on March 20, in Hanoi on March 27-28 and in Ho Chi Minh City on April 4-5.

Viet Nam Idol features contestants between the ages of 16 and 30 who have never taken part in a singing competition in the country.

Launched in 2007, Vietnam Idol is based on the British reality show Pop Idol and produced by Ho Chi Minh City Television and Vietnam Advertising Company.

Many well-known singers came from this singing contest, such as Trong Hieu, Bich Ngoc, Uyen Linh, Nhat Thuy, Van Mai Huong, Trung Quan, Thao Trang , Pham Hong Phuoc and among.