The Della Mae, an American group from Tennessee, will perform at Lan Anh Music Club in Ho Chi Minh City on April 27.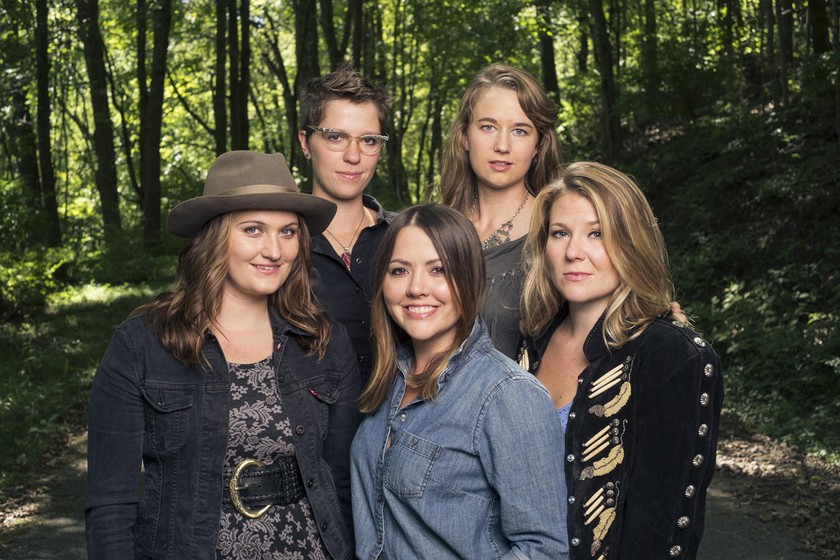 The Della Mae
Vietnamese singer Van Mai Huong will join the event. Tickets will be free and available to the public.
The concert aims to boost cultural exchange and foster a deeper understanding of Vietnam and the US.

The band will also give performances in the Hue Festival 2016. The show will take place at Tay Thai Hoa Theater on April 30 and An Dinh Palace May 1 in Hue Imperial City.
Founded in 2009, the band's musical style seamlessly blends years of experience with traditional mountain music and modern singer-songwriter sensibilities. Della Mae has toured throughout the U.S., playing festivals, music clubs, house concerts, churches, and conducting workshops.
The Della Mae includes guitarist Celia Woodsmith; fiddle player Kimber Ludiker; mandolinist Jenni Lyn Gardner; banjoist Courtney Hartman; and basser Zoe Guigueno.