Photographer Do Huu Luan won the gold medal for his picture titled Cong Trinh Moi (New Work) at the 37th Ho Chi Minh City Art Photograph Festival 2012.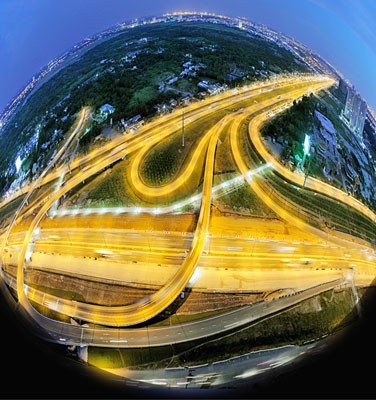 Cong Trinh Moi (New Work) by Do Huu Luan

Two silver medals went to Ha Huu Thai from the Mekong Delta province of Tien Giang for his work Ngam Muc Tieu (Looking at the Target), and to Vo Trung Kien of Kien Giang Province for his photo titled Suc Song Moi (New Lease of Life).
Le Thanh Ngon from Bac Lieu Province, Nguyen Tan Nghi and Nguyen Chinh Tan from Ho Chi Minh City got bronze medals for their works Thep Do (Red Steel), Dan Luoi (Knitting Fishing Net) and Nhan (Patience).
The organizers also awarded five encouragement prizes and three special prizes.
The photo contest themed 'Freedom' and 'New Rural Area' received more than 1,400 submissions from 262 photographers in 32 cities and provinces across the country.
The organizers selected 117 pictures including winning works from an exhibition at the Ho Chi Minh City Photography Association to be held on September 1 to mark National Day.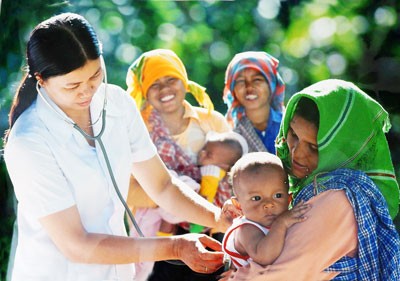 Nang Moi (New Sunshine) by Nguyen Bao Son won a special prize.