Painters Viet Dung, Ha Tri Hieu, Dang Xuan Hoa, Tran Luong and Pham Quang Vinh are members of the Gang of Five which hold s esteemed position in the history of fine art in Vietnam after the 'Doi Moi' (Renewal) process.

The artists emerged in the early 80's as Vietnam was struggling to rebuild after decades of war. Five male artists bound by friendship and a passion to express themselves freely without constraint, with a hope for the future that was inconceivablein the past. They pursued their dreams and consequentially inspired others to follow.

Known for creating bold, distinctive works, depicting personal conceptions that departed from the socialist realist imposition of the previous generation of artists, they began to gain attention and started exhibiting abroad in the early 90's. Their first exhibition as five young artists was in 1990 and they officially adopted the name "Gang of Five" in a exhibition in 1993 at the Vietnam Fine Arts Association. They were invited to join displays in in Hong Kong, the Netherlands, and in New York.
This exhibition titled "Gang of Five, Chancing Modern"presents to visitors new art works of the artists and introduces their journey of aesthetic development
The display co-organized by the Art Vietnam Salon Gallery and the Japan Foundation – Asia Center runs until November 19.

Village Tree by Hong Viet Dung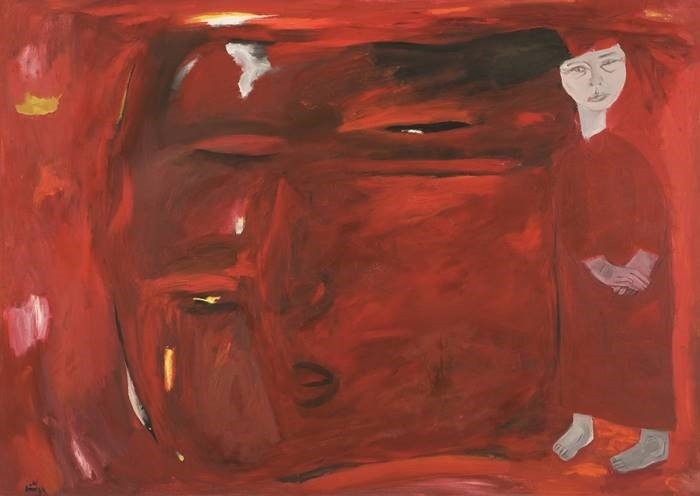 Memory of the War by Ha Tri Hieu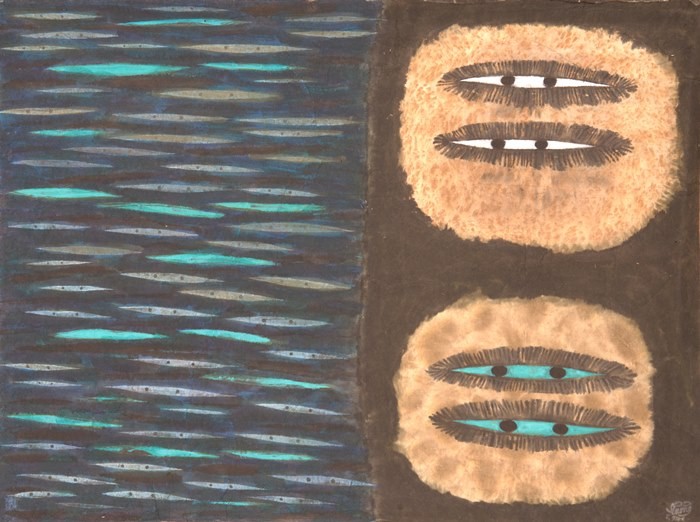 Black Blue Night Life by Tran Luong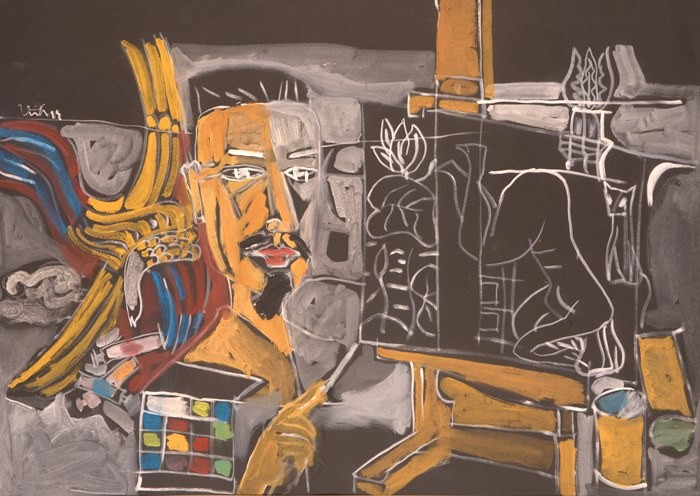 Artist with model by Pham Quang Vinh
A new morning by Dang Xuan Hoa