The Australian city of Melbourne will give AUD5,000 to sponsor a contest for young artists in Ho Chi Minh City, the Australian Consulate-General has announced.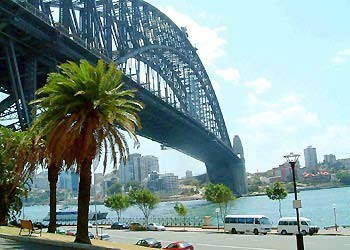 A photo of Australia's Sydney.
The ten finalists between 18 and 36 years of age will be officially announced on December 27.
Entries in the form of paintings, prints and photographs should arrive at the Australian Consulate-General in Ho Chi Minh City by 5 pm on November 9.
"Melbourne City is proud to be involved in this project. We hope the organizers receive a large number of entries that show the creativity and ambition of the contestants," Melbourne mayor John So told reporters.