A group of Australian DJs will give a performance at the Mua Rung discotheque in Ho Chi Minh City this Saturday.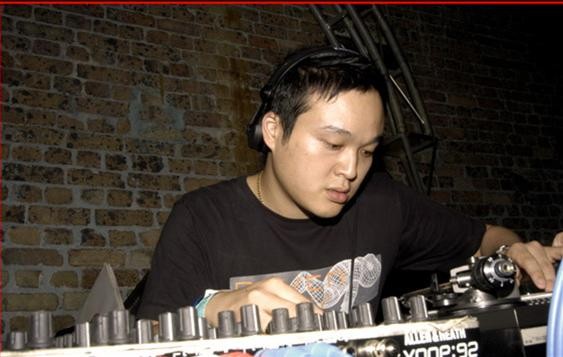 Suae will arrive in Viet Nam
One of the group's members, Pulsar by name, says he has been here before and performed at the Heat, Gossip, Volcano and Tunnel clubs.

Four others - Yoshi, Suae, Chia and Tom E - are claimed to be leading DJs in their home country, where they belong to different bands.

Catch them at Mua Rung, 5-15 Ho Huan Nghiep Street, District 1.