Francophone Belgians musician/singer, Sabino Orsini and his group are performing in major cities in Vietnam. The concert aims to celebrate the International Francophone Day.
The band brings pop-rock songs in the new album that they plans to release in summer 2016. The quartet includes voice and guitarist Sabino Orsini, guitarist Chris Cerri, basser Benoit Poncin and drummer Angelo Crisci.
Perfromances took place at Cultural Center in the nothern province of Ha Nam on March 17, Hanoi Opera House on March 18.
The concerts will be held at Pham Van Dong Park in the central coastal city of Da Nang on March 20 and at IDECAF in Ho Chi Minh City on March 23.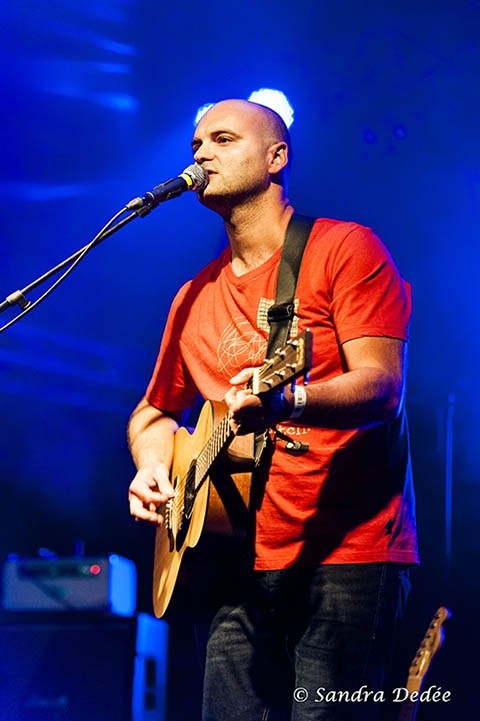 Musician/singer Sabino Orsini.