The Germany-based pop and Euro disco group Boney M, and Chris Norman, former lead singer of the British soft rock band Smokie will travel to Hanoi for a performance in October.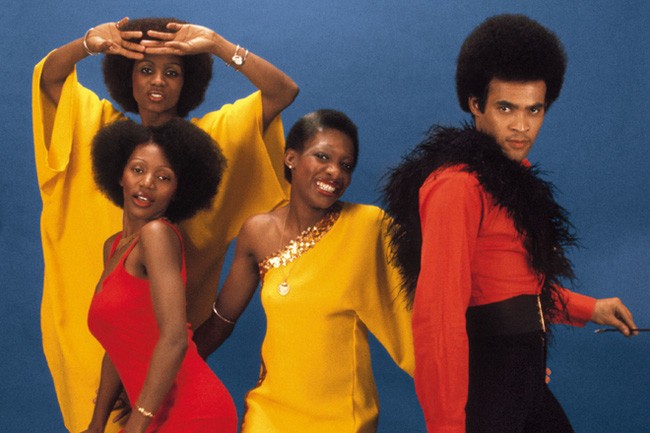 Disco group Boney M
Formed in 1976, the group had four original members, including Liz Mitchell, Marcia Barrett, Maizie Williams and Bobby Farrell. The band achieved popularity during the disco era of the late 1970s and dominated the popular music charts in the Europe, North America and Asia.

Boney M's international hit songs include Daddy Cool, Rasputin, Rivers of Babylon, Brown girl in the ring...

Since the 1980s, various line-ups of the band have performed with different personnel.

English soft rock singer, Chris Norman has become famous for his songs, such as If you think you know how to love me, Living next door to Alice, Lay back in the arms of someone, Stumblin'in, Midnight lady.

He was the lead singer of the Smokie, an English soft rock band from Bradford, which found success in Europe in the 1970s.