A Brazilian film festival titled "Panorama of Brazilian Movies" is running at the National Cinema Center in Hanoi from December 4-10.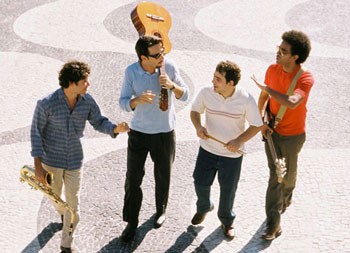 A scene in the film Os desafinados
The film fest, organized by the Brazilian Embassy, will present seven feature films including: Romance; Os desafinados (Out of Tune ); O auto da compadecida (The Passion of Christ); Meu nome não é Johnny (My Name is Not Johnny); Noel, o poeta da Vila (Noel-The Samba Poet); Dois filhos de Francisco (Two Sons of Francisco); and the documentary Peoes (Metal Workers) by Eduardo Countinho about the labor strikes of 1979-1980.

Free tickets are available at The National Cinema Center, 87 Lang Ha Street, Hanoi or at the Brazilian Embassy, The Apartment T-72, 12 Thuy Khue Street.