Nguyen Thi Phuong Hong won the grand prize of Canon PhotoMarathon 2016 in Hanoi for her photo in the "Hanoi summer" category. The award ceremony was held at Quan Nguc Sport indoor stadium in Hanoi on October 8.
Phuong also received Canon EOS 5D Mark III camera and a PIXMA PRO 100 printer and a ticket to the training course in professional photography , Photo Clinic in Japan worth US$5,0000.
The first prize of the "Hanoi summer" category belonged to Nguyen Hoang Nam. The first prizes of "Moving" and "From above" went to Nguyen Phuong Nghi and Vu Minh Duc respectively.
Every first-prize winner received a EOS 750D Kit 18-55mm camera and a PIXMA MG 7770 printer.
The Hanoi event saw an overwhelming participation of around 3,000 hobbyists, amateurs and professional photographers along with thousands of pictures.
The contest will continue to be taken place at the 7 Military Zone Stadium in Ho Chi Minh City on October 15 and the Tien Son Sport Centre in Danang on October 22.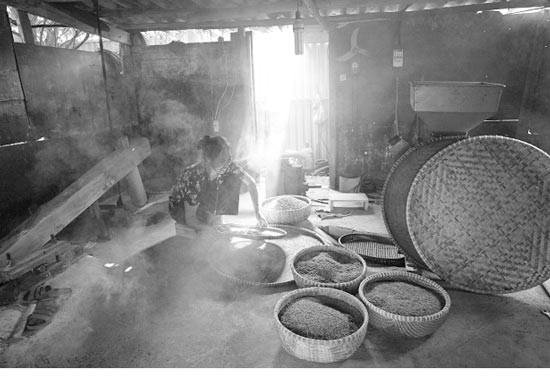 Award-winning photo by Nguyen Thi Phuong Hong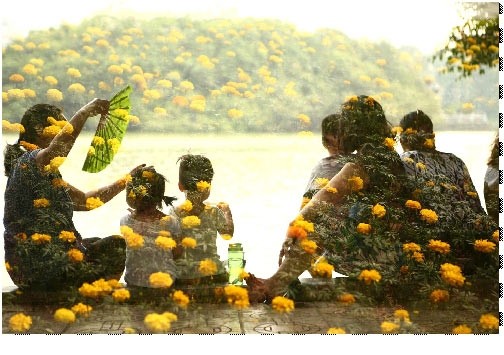 Award-winning photo by Nguyen Hoang Nam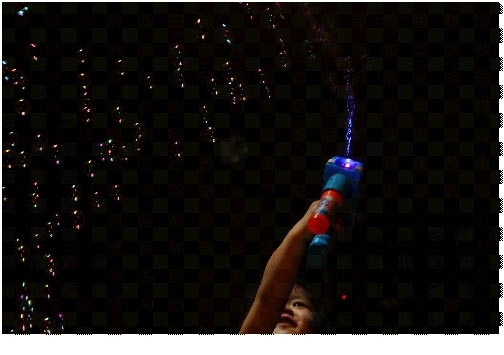 Award-winning photo by Nguyen Phuong Nghi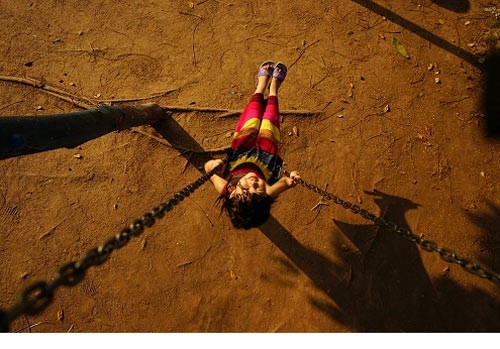 Award-winning photo by Vu Minh Duc