The annual charity program called 'Scar of life' raising fund for children with heart defects has been kicked off in Ho Chi Minh City.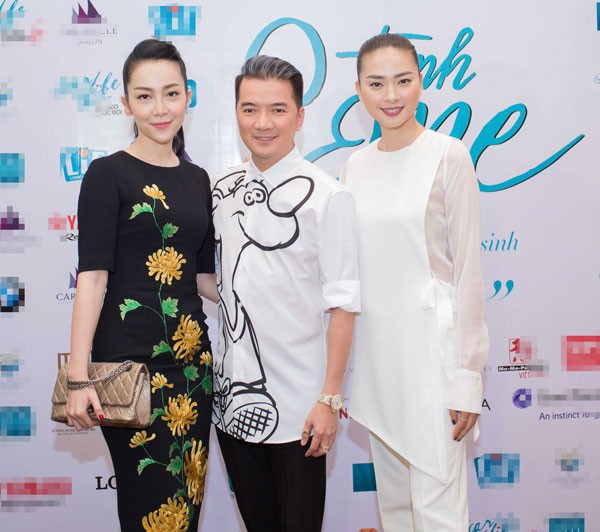 Dancer Linh Nga (L), singer Dam Vinh Hung and actress Ngo Thanh Van (R) in the press conference of the event. (Photo: Sggp)
The 6rd edition of the event will see ambassadors, including singer Hong Nhung, Meritorious Artist Linh Nga and actress Tang Thanh Ha.
The program is part of 'My life' project which supports children with congenital cardiac disease in the country with participation of many celebrities starting in 2010, according to the project director, actress Ngo Thanh Van.
An auction gala will be held on May 27, with the attendance of around 600 supporters including Vietnamese artists and businesspeople, to raise money for the Heartbeat Vietnam Fund to help children with cardiovascular diseases.
The program also includes activities, such as "1,000 photos of mothers and their children" campaign, "Story of mother", and a project of a film titled "10 steps" telling about a boy with congenital cardiac disease.
The "Scar of Life ″ program has helped save more than 1,000 children with cardiovascular diseases so far over the past 5 years.