The year 2012 has been selected as 'Year of Vietnam-Korea Friendship', and to mark the 20th anniversary of diplomatic relations between Vietnam and Korea many cultural and art events, including the Vietnam-Korea Film Festival, will take place.
Famous Korean actress Cha Ye-Ryeon and outstanding Vietnamese actor Johnny Tri Nguyen have been selected as ambassadors for the first Vietnam-Korea Film Festival.
Cha Ye-Ryeon is star of movies like 'My Little Black Dress' and 'Sector 7' and the TV series 'The Royal family' (2011); Dr. Champ (2010); Invincible Lee PyungKang (2009); Star's Lover (2008); Working Moms (2008); Naughty Love (2007). She along with actor Johnny Tri Nguyen will together represent their respective countries at the film festival.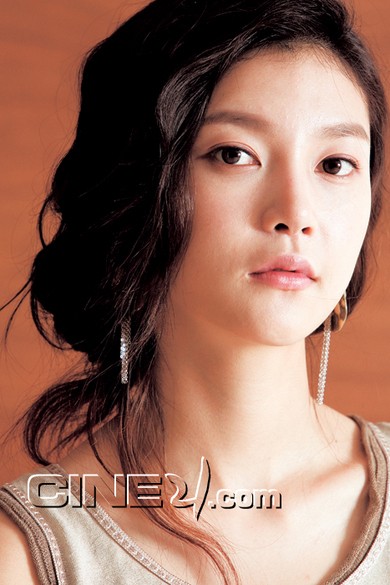 Korean actress Cha Ye-Ryeon(Photo: VNNet)
In an interview recently, Cha Ye-Ryeon said, "It is a great honor to be invited as an ambassador for the first Vietnam-Korea Film Festival and have the opportunity to visit your great country. I think the whole world is inspired from the Korean wave through the medium of cinema. I hope the Vietnamese audience will love our films at the festival."
Besides Cha Ye-Ryeon, director Choo Chang-Min will come to Vietnam to attend the premiere of 'Masquerade', which will screen on October 18 in Ho Chi Minh City.
The first Vietnam-Korea Film Festival will be held from October 18-24 at the MegaStar Cresent Mall in HCMC, and from December 6-8 at the MegaStar Vincom Towers in Hanoi, under the theme 'Connect Souls'.
Many famous Korean actors will be present at the opening of the 10 selected films, namely, Lee Byung-hun (Masquerade), Ha Ji-won (As One), Yoon Eun-hye (Little Black Dress), So Ji-Sub (Always), Kim Yun-seok (Punch).