The event offers many promotional programs and discounts up to 50 percent.

The book week will also include exchanges between readers and young writers, including Thai Cuong, Kai Hoang, Hoang Khanh Duy and Pham Phuong Thao.
In addition, a fair is offering cheap books at a half price at the municipal Exhibition House, 92 Le Thanh Ton Street in district 1 on October 19-28.
More than 100,000 books are purchased for up to a 50 percent discount by publishing houses, including Alpha Books, Omega +, Song (Live), ETS, Nha Nam Tre (Youth), First News, Van Viet, Minh Long, MC Books.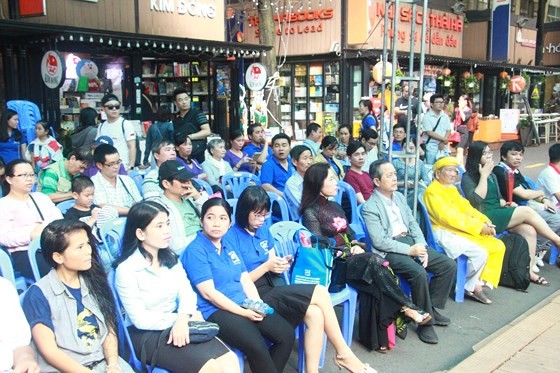 The good book week attracts a large number of readers.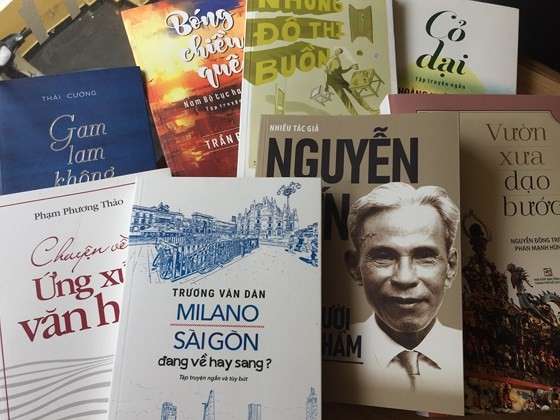 Many new books are presented at the event.
Tags: