After five consecutive successful exhibitions launched in Hanoi, Ho Chi Minh City, Da Nang and Hue, the group of North-Central-South artists continue to organize the annual art exhibition entitled "The colors 6" in Hanoi.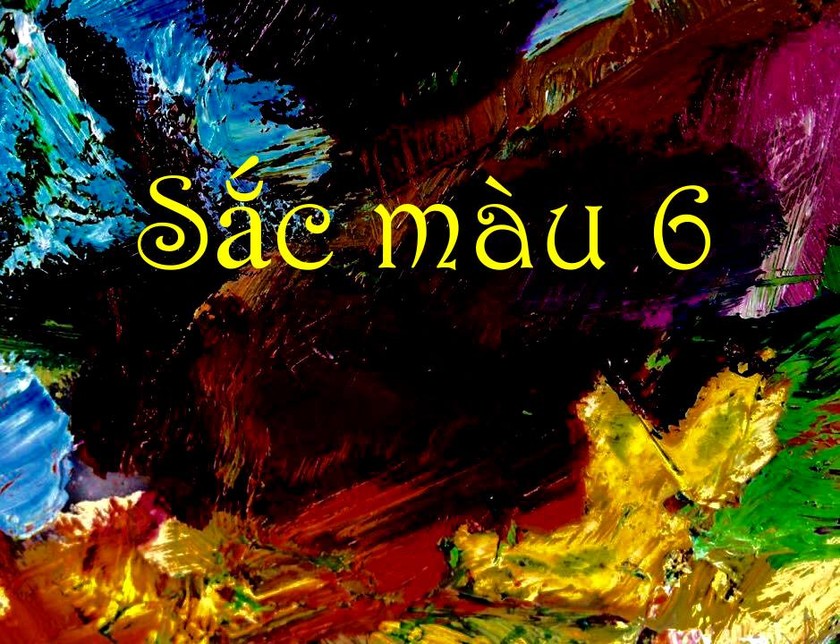 Tran Thuy Linh artwork at the color 6
The exhibition will introduce nearly 80 art works in different styles, using traditional materials such as oil, lacquer, arylic, fabric of 15 artists who are members of the associations of Art & Fines of Vietnam, HCMC and Hue.
The opening ceremony will take place at 4pm, 16 Ngo Quyen Street, Hanoi on December 8.
The exhibition will run till December 22.