American rapper Mykki Blanco will perform at ATK Bar in Hanoi on April 17.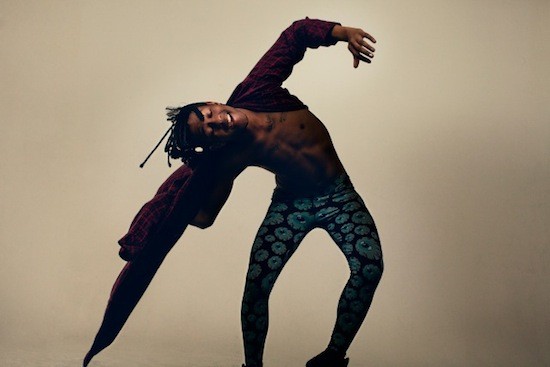 American performing artist Mykki Blanco

Mykki Blanco is from New York City and represents alternative hip-hop of the East Coast. He is famous as a poet, actor, author, and performer. Tickets cost VND 150,000 per person.
A classical music concert will be held at Hanoi Opera House from April 17-18.
Pianist Henry Sigfridsson and Vietnam National Symphony Orchestra with conductor Dorian Wilson will perform masterpieces by Franz Schubert, Bartok Bela and Franz Liszt.
Tickets cost VND200,000-500,000 per person.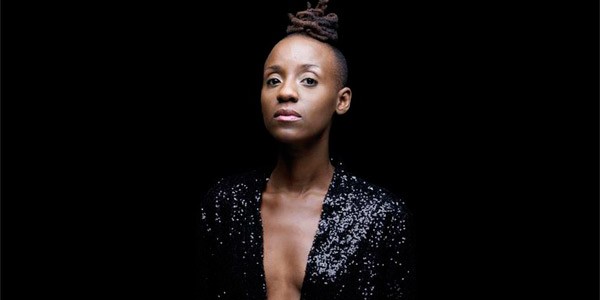 Congolese jazz artist Gasandji
Congolese jazz artist Gasandji will perform at the French Institute in Vietnam and the Institute of Cultural Exchanges with France (Idecaf) in Ho Chi Minh City on April 17.
Born in Democratic Republic of the Congo, Gasandji performs the sacred dimension of her art. She shares her African origins in her performances. She started as a dancer and choreographer. Gasandji became famous when she produced her own shows and when she performed with artists such as Lokua, Keziah Jones or Imany.
Gasandji released her self-titled album in 2013 and won the Coup de Cœur Francophone 2013 Award from the Academy of Music Charles Cros.
The singer will be performing with percussionist Koto Brawa, flutist Dramane Dembele and guitarist Abdoulaye Kouyaté.
Tickets will cost VND100,000 per person.