Two concerts celebrating the 36th anniversary of the Reunification Day (April 30t) will be held in Ho Chi Minh City on April 23 and 24.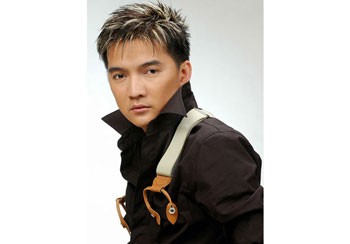 Singer Dam Vinh Hung
Many well-known singers such as Dam Vinh Hung, Dan Truong, Doan Trang, Nguyen Phi Hung,  Pham Thanh Thao, Nhat Tinh Anh, Lan Trinh, together Mat Troi Moi (New sun), May Trang, Mat Ngoc, V-music and TVM bands, and models namely Vu Hoang Diep, Kim Dung, Duc Tien, Thanh Thuc will join the show on April 23.

Meanwhile singers Lam Truong, Phuong Vy, Bao Thy, Dong Nhi, Chi Thien, Noo Phuoc Thinh, Khoi My, Quoc Minh, V-music and the K6 groups, models such as Ngoc Quyen, Thao Nhi, Thanh Thuc and Khoi Nguyen will be on stage on the next day.

The music performances themed "The city's rhythm" and "Young melodies" will take place at HCM City Youth's Cultural House, 4 Pham Ngoc Thach District 1.