A summer festival called Mua tren pho nui ((Rain in mountain city) opened in Da Lat City on August 7.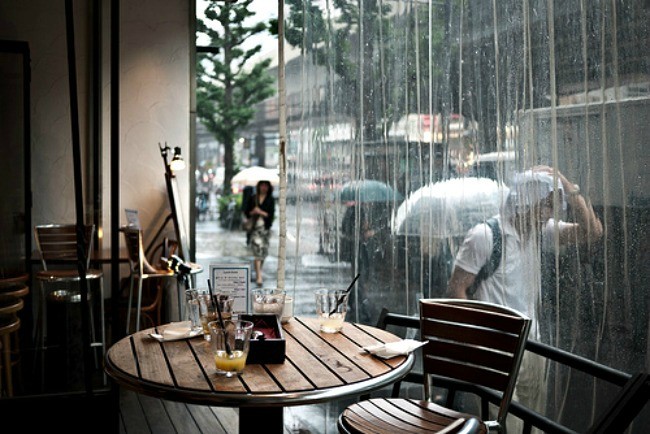 A photo in the display (source: internet)
The local authorities hoped that festival will be an impression thing to attract more and more visitors to the Central Highlands of Da Lat during the rainy season.
The festival includes a serie of cultural activities such as photo exhibition, drinking coffee in a romantic space in the rain, art performance and a fashion contest.
A photo exhibition titled "Da Lat romantic rain" featuring 20 pictures depicting romantic moments of the rain in the city by 10 photographers is the event's highlight.
The festival -part of the National Tourism Year 2014 – Central Highlands will last until August 10.