Talented director Cao Thuy who devoted all his life to the Vietnamese cinema, passed away on October 13 in Ho Chi Minh City at the age of 72.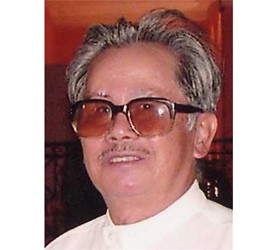 Director Cao Thuy
The director graduated from the department of movies at the former Soviet Union's VGIK (University of Cinema) in 1975. 

Until the time of death, he held a post as the deputy chairman of the arts council of the HCMC Cinema Association and taught classes at the HCM City College of Theater and Cinema.
He was a veteran critic, script-writer, and director of many feature and children's films including The Childhood, Flock of Birds and the Storm, Story of Tuan, The Legend of Thanh Giong, especially animated films such as Playing Filed, A Giant Candy,  Petrified Rainbow and others.
Cao Thuy was also known for his work as a talent scout.  Together with other directors, he sought out young people with acting potential and trained them in the art.

In addition to seeking new talent, Thuy was also a dedicated teacher who worked hard to educate his students, young script-writers.