The singer will participate in the Cocofest 2018 Festival which will take place at the Cocobay Entertainment and Tourism Complex in Da Nang City from July 6-7.

Luis Fonsi said that music is a means of communication. He wanted to bring his Latin American music to Vietnamese audience and hoped that the festival will be a chance to connect different styles of music with each other.
Luis Fonsi is best known for his 2017 worldwide hit song "Despacito". The music video reached five billion views on YouTube, claimed the title as most-viewed YouTube video of all-time last August, and was No. 1 on YouTube's ranking of music videos for 2017.
As planned, Fonsi and Spanish actress Maria Bravo will take part in charity activities during their stay at CocoBay and Da Nang City.
In addition, X Factor judge Nicole Scherzinger will also travel to Da Nang for the performance. Nicole Scherzinger is an American singer, songwriter, actress, dancer and television personality. She was lead singer of the American girl group, the Pussycat Dolls before leaving the band in 2010 to pursue a solo career. The singer has sold 16 million records as a solo artist and 54 million albums as the lead singer of the Pussycat Dolls.
The 2-day music festival which is considered as one of Asia's biggest musical events also features local stars, such as Noo Phuoc Thinh, Dong Nhi, Bich Phuong, Vu Cat Tuong, Soobin Hoang Son, the Ngot band and others.
Music lovers will have also a chance to enjoy international-standard services of luxury resorts in Cocobay and participate in pool parties, camp and entertainment areas.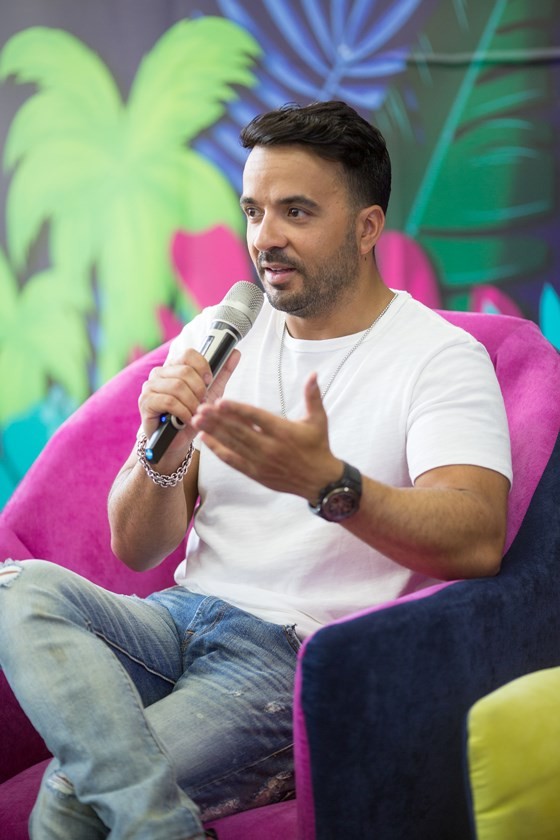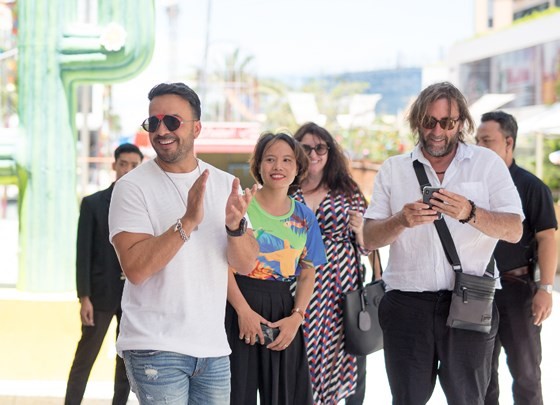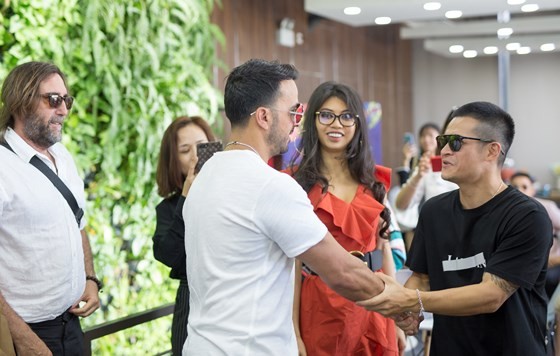 Luis Fonsi meets director Viet Tu