The Academy of Motion Picture Arts and Sciences of the US will hold the Vietnamese Movies Week in November to honor Vietnamese talent director Dang Nhat Minh and introduce films by young Vietnamese directors, said the Vietnam's Association of Movies Arts.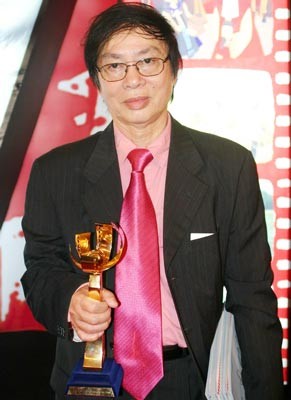 Director Dang Nhat Minh
The ceremony to honor director Dang Nhat Minh and his contribution to the Vietnamese movie arts will be held on November 10.
It is scheduled to show his Mua Oi (Guava Season) after a talk between the director and American audiences.
The event program also includes introduction of all his films, aiming to respect the director's career.
Dang Nhat Minh has directed many award winning films in international and domestic film festivals.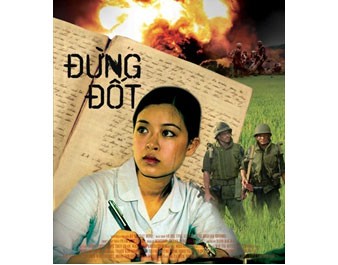 A poster of the movie Don't Burn
His movies have leave the  hallmark in audiences' memory such as Thi Xa Trong Tam Tay (The Town within Arm's Reach), Ha Noi Mua Dong Nam 46 (Hanoi in 1946 winter), Co Gai Tren Song (Lass on Huong River), Thuong Nho Dong Que (Nostalgia), Mua Oi (Guava Season), Dung Dot (Don't Burn)...
His film Don't Burn won Audience Award in Japan's Fukuoka Film Festival in 2009. The film won three awards in Vietnam Film Festival 2009 with Golden Lotus for Best Picture, Award for Best Screenwriter and Media Award for Best Film. It also received the Golden Kite for the best picture in 2009 by the Vietnam's Association of Movies Art.