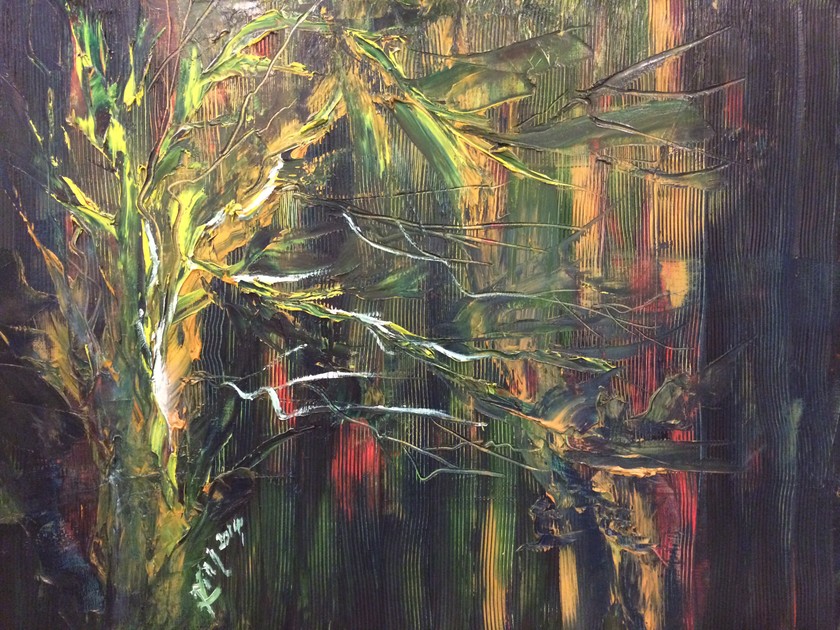 Flooded season of Tran Thuy Lin artist (T.L photo)
Ngan Ha Art Club will open its 14th exhibition titled "Green Bridge" on October 16 at 92 Le Thanh Ton, District 1, HCMC.
Organization board said this exhibition is aimed to raise fund for disadvantaged children in Nhat Hong. Accordingly, 50 percent profit from selling paintings will be sent directly to Nhat Hong as scholarships for blind children.
Ngan Ha with 22 female artists was founded in 1999 and since then it has organized 13 exhibitions in the country.
The exhibition will run from October 16 to 20.