A photo exhibition at the Women's Cultural House marked the 22nd founding anniversary of the Hai Au Photography Club in Ho Chi Minh City.
The exhibition includes 50 black and white pictures taken by 19 photographers, highlighting the land and people in various regions of the country.
The club was established in 1990, and during the last 22 years has organized hundreds of trips across the country and has won hundreds of awards at home and abroad.
Club members of various age groups all share the same passion for photography and have made outstanding contributions to the development of Vietnamese art photography.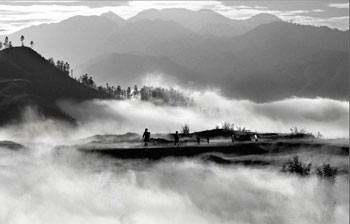 'Fog in exotic Sapa' by Nguyen Thi Sin

                'Women of Kho Mu ethnic group' by Kim Lien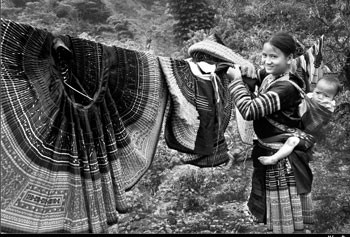 'Mother and son' by Hong Nga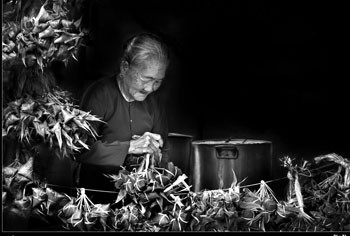 'Mother's portrait' by Thi Tho