An exhibition honoring love of the sea and islands, and national pride of Vietnamese people will be held at Ho Chi Minh City Youth's Cultural House on August 10.


Visitors will have chance to enjoy the images truthfully, reflecting the activities and daily life of fishermen and soldiers those working and protecting the country's sea and islands.
Photos shot by the well-known photographer Nguyen A with over 20 year experiences will be display at exhibition. Nguyen A has released many photo books such as Ho Da Song Nhu The (They Lived Like That) in 2009 and Tam va Tai, Ho La Ai? (Kindhearted and Talented People: Who Are They?) in 2012.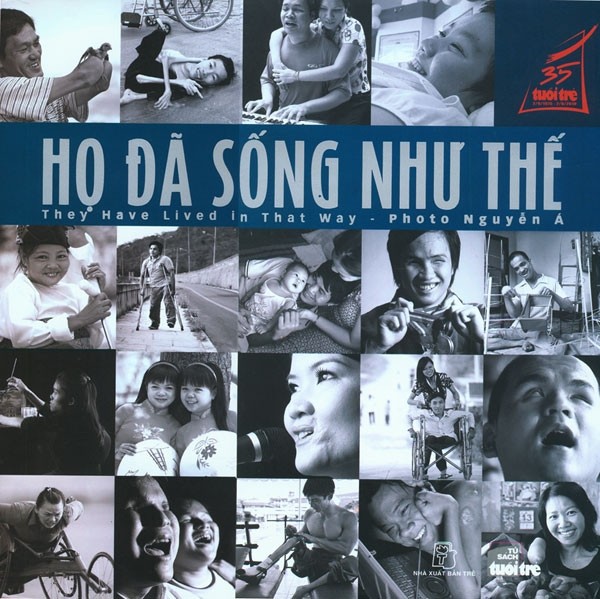 Photo book titled Ho Da Song Nhu The (They Lived Like That)